Odisha Millet Mission – A success story : The UN organization has declared 2023 as the Millet year. To boost this millet mission Indian government under the guidance of PM Narendra Modi, has taken many initiatives, Such initiatives now promoting Indian millet with an aim to capture the global market. Nowadays from village to town, from small countries to developed countries – everyone is talking about millet.
So as one of the largest Millet producers in the world, India is planning to reach in top rank position. Indian states are preparing them to achieve the target before the deadline. States like Karnataka, Odisha, and Chhattisgarh are coming first, in this list.
Odisha Millet Mission – A success story
The government of India directed all the districts to follow and focus on the promotion of the Millets mission. In this journey Odisha is in the top position and evanescent the millet mission – and became a role model for the World.
Role of Odisha in the field of Millet Production: 
Odisha is one of the top millet producers in India. In the tribal belt district of Odisha, people harvest millet and also used them in their diet. Millets are rich in nutrients and good for health. They mostly depend upon millet- so we can say Millet is the backbone of their financial development.
The Odisha government has started the 'Odisha Millet Mission' to increase the production of Millet in the state. So here is a success story of Odisha Millet Mission have a look.
Odisha Millet Mission
Odisha Millet Mission is a pioneering initiative to bring back the Odisha millet into the field and the plate of every individual. In the year 2017, the Odisha government officially launched Odisha Millet Mission (OMM) with an initial investment of 60-65 crore per year and now it is increased to Rs 360 crore per year. The main aim of this initiative is to revive the millet in Odisha.
The tribal people who used to farm millet are the main focus of the government. By increasing the millet production – ultimately govt. will increase the income of the tribal farmers. If we sum it all up – Millet can be the economic backbone of the state. Cambridge University is now the official partner with Odisha Millet Mission.
'Mili' introduced as the mascot for Millet Mission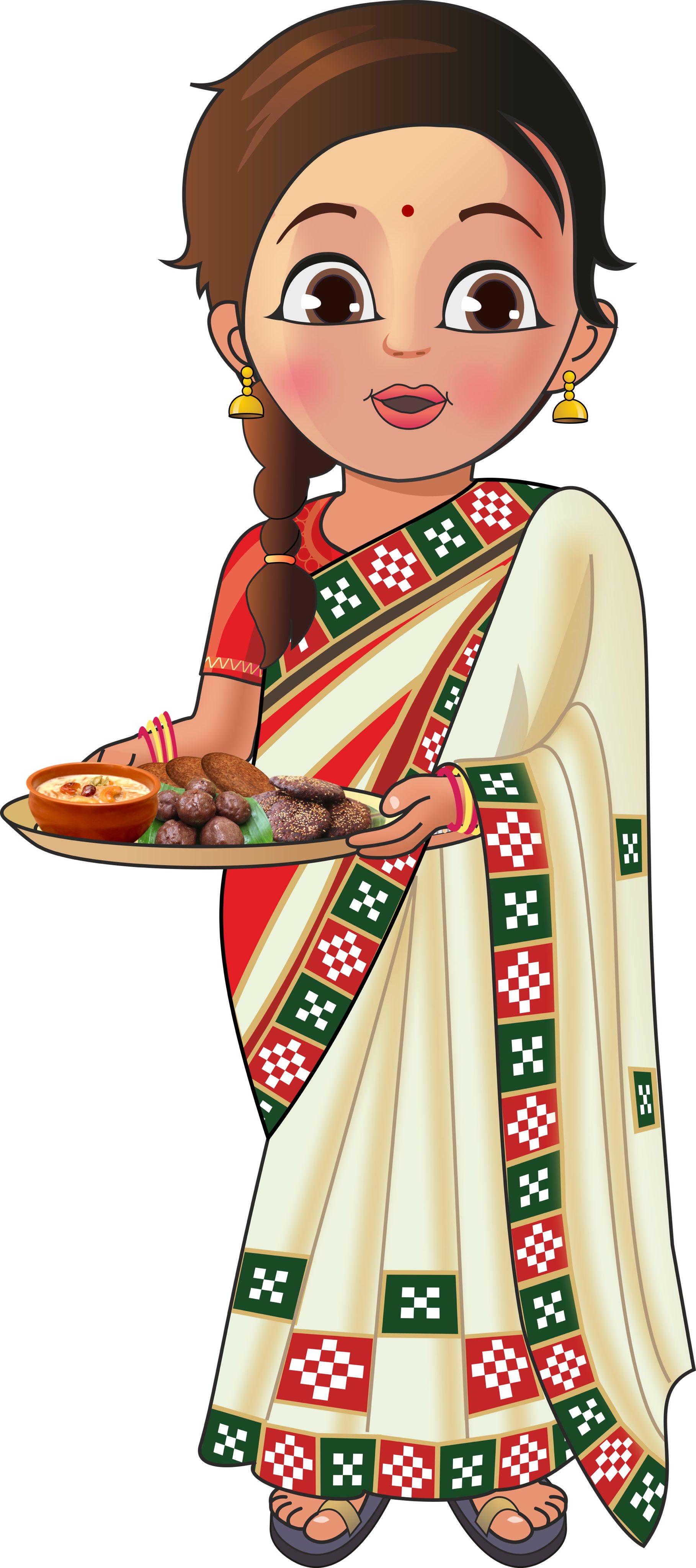 MAJOR OBJECTIVES OF THE SCHEME :
Increasing household consumption of millet by 25% to the baseline.
The revalorization of millet food cultures
Promotion of enterprises on millets.
Awareness-building programs on Millet
Increase Millet production
Export of Odisha millet Globally
Help and support millet farming
SHG group involvement
Empowering women
Here is #Milli, our mascot for creating awareness for #MandiaDibasa, @MilletsOdisha, and #IYoM2023, in few interesting avatars. 😊 pic.twitter.com/HJcml3Zbyp

— Arabinda K Padhee (@arvindpadhee) November 10, 2022
Under the Odisha Millet Mission harvesting of millet has started in more than 19 districts of 143 blocks has started. More than 201247 farmers are registered as millet producers- which is itself a record.
As per NITI Aayog report  'Health and Nutrition, Practice Insight'  there has been 215 per cent significant increase in gross value of millet produce per farmer household in Odisha. In 2016-17 gross value of millet produce per farmer household is 3,957 and increased to Rs 12,486 between and 2017-18.
#OdishaMilletMission is a pioneering initiative to bring back climate resilient grain in our fields & plates. Thank #GrammyAward winner & composer-producer Mr. @rickykej & @krushibibhag for the beautiful song on #Mandia to popularize the planet friendly, nutritious millet. @FAO pic.twitter.com/eSv8uXWMkJ

— Naveen Patnaik (@Naveen_Odisha) March 1, 2023
Now Odisha millet has reached UAE, which is a great success for this mission. People of UAE are now using Odisha millet as their diet. The government of Odisha will provide millets to 50 lakh ration card holders under PDS. The beneficiaries will get 2 kg of millet very soon.
The Government of India has directed some of the steps to follow the Odisha model of Millet production. A special task force has been set up to understand Odisha's model of Millet farming.
As we prepare to mark 2023 as the International Year of Millets, attended a sumptuous lunch in Parliament where millet dishes were served. Good to see participation from across party lines. pic.twitter.com/PjU1mQh0F3

— Narendra Modi (@narendramodi) December 20, 2022
Enterprising WSHG: Women Self Help Groups are now actively participating in Millet Mission of Odisha. The government is planning to make them small entrepreneurs – which is a futuristic idea. Mission Shakti café has been made, where the women's wing will manage the café and will serve healthy millet-based lunch & snack items. It will make the women self-reliant and financially stable.
READ MORE :