Top 5 best zoos in Canada one must visit
Top 5 best zoos in Canada one must visit
As per the data given by the Canadian Association of Zoological Parks and Aquariums, there are nearly 28 accredited zoos in Canada. Among them, The Toronto Zoo is the largest zoo and the Edmonton Valley Zoo is the smallest zoo in Canada. All these are working effectively in the field of protection of wildlife by giving them a perfect habitat.
Here is the list of the Top 5 zoos in Canada one must visit
1. Toronto zoo -Toronto Zoo is situated in Toronto, Rogue Valley, and is spread over an area of 710 acres. It was opened in the year of 1974. It is the biggest zoo in Canada and has more than 5000 animals of 460 species. This zoo is divided into seven zoo-geographical regions and works for the conservation of many endangered species and giving them a chance to live. Among many success stories: this zoo has successfully bred African Penguins which are considered one of the endangered species.
Location: Toronto, ON MB 5K7, Canada
Time: 9.30 AM – 4.30 AM
Entry Fee: $23/ person
2. Edmonton Valley Zoo – Edmonton Valley Zoo is one of the smallest zoos in Canada, opened in the year 1959. This zoo is home to nearly 350-360 animals. If you want to get unlimited access to this zoo then you can purchase an annual membership ticket and it will cost you around $29-$129 (depending on age group)
Location: Buena Vista Road, Edmonton, Canada
Time: 10 AM- 4 PM, closed on Christmas.
Entry Fee: $ 10.95 / Adult, $9.95 / Youth, $7.75 / child, free for Tot and member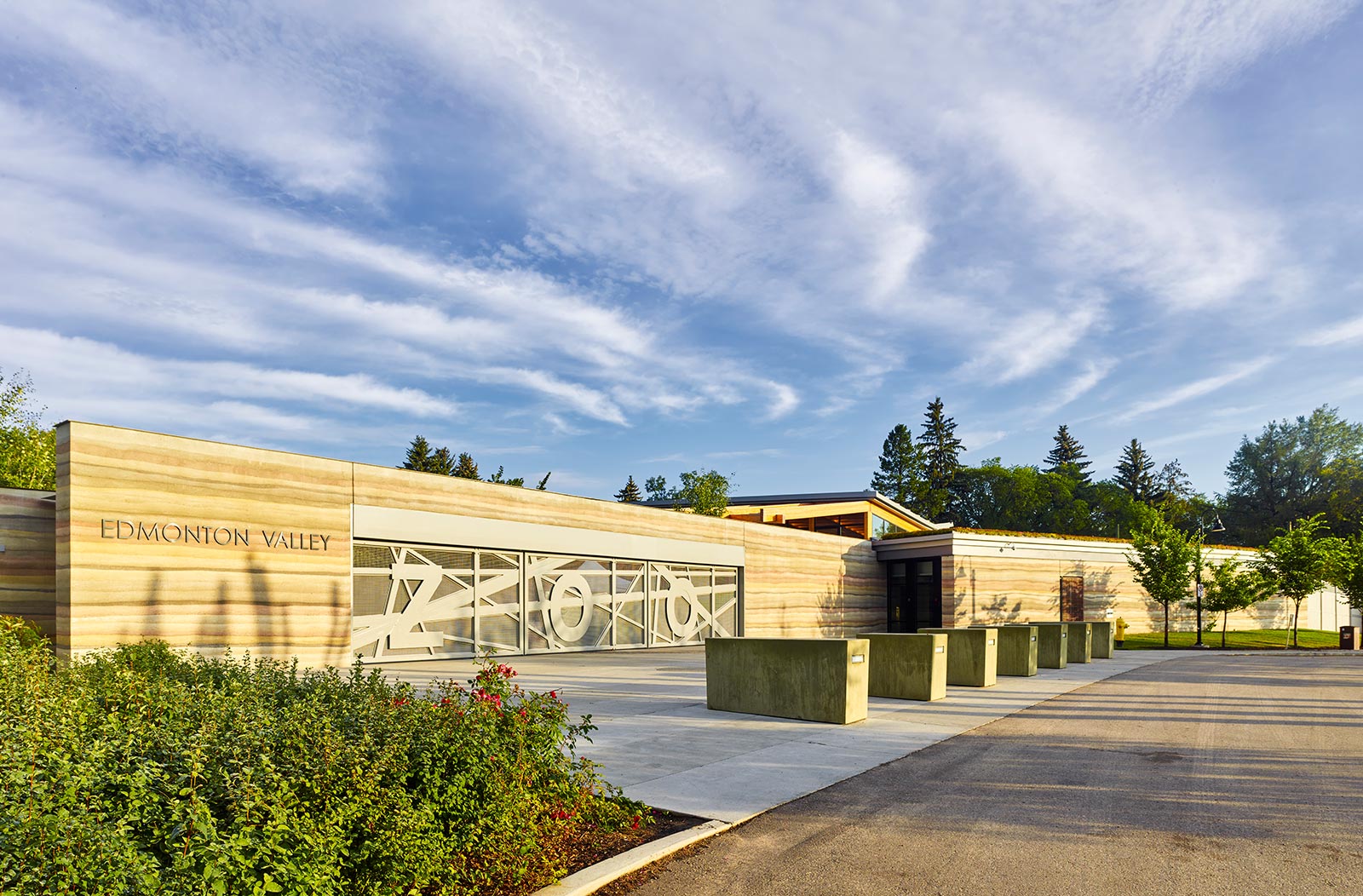 3. Granby Zoo – Granby Zoo is one of the famous zoos in Canada. Nearly 1800 animals of 255 different species can be seen inside this zoo. In the year of 1953, it was opened to the public. This zoo is famous for Japanese Macaques, Barn owls, White Rhinoceros, etc. More than 500,000 visitors come to visit this zoo annually. There is a water park, and an amusement park (Parc Johnny ) adjacent to this zoo.
Location: Boulevard David, Granby, Canada.
Time: 10 AM – 6 PM
Entry Fee: $25.95 for children, $ 38.95 for adult
4. Calgary Zoo- Calgary zoo is situated in Calgary, Alberta, Canada. It was opened in the year 1929. This zoo is famous for its habitat design of animals and world-class care of animals. There are more than 1000 animals of 272 species can be seen inside this zoo. In the year 2015, it grab the title of the most visited zoo in Canada and also got recognition as one of the best zoos in the field of conservation research.
Location: St. George's Drive NE, Calgary, Canada.
Time: 9 AM – 5 PM
Entry Fee: $29.95 per person
5. Magnetic Hill Zoo – Magnetic hill zoo is situated at 125 Magic mountain road, Canada. This hillside zoo is spread over an area of 16- hectares, adjacent to Magnetic hill. There are nearly 600 animals can be found inside this zoo. In the year 2018, it was listed in the top ten zoos in Canada.
Location: Magic Mountain, Moncton, Canada
Time: 10 AM – 4 PM
Entry Fee: $9-15 per person
Note: All the above pieces of information are collected from the official sites of the respected zoo. Before planning to visit, go through the official website to get recent data and more details.
Image credit : Social Media
Also Read : 5 Best Zoos in the World