Tulsi pujan diwas-2022 : The world is celebrating Christmas day along with Tulsi Puja Day on 25th December. In India Tulsi plants are considered as very scared plant. In hindu culture people worship tulsi plant.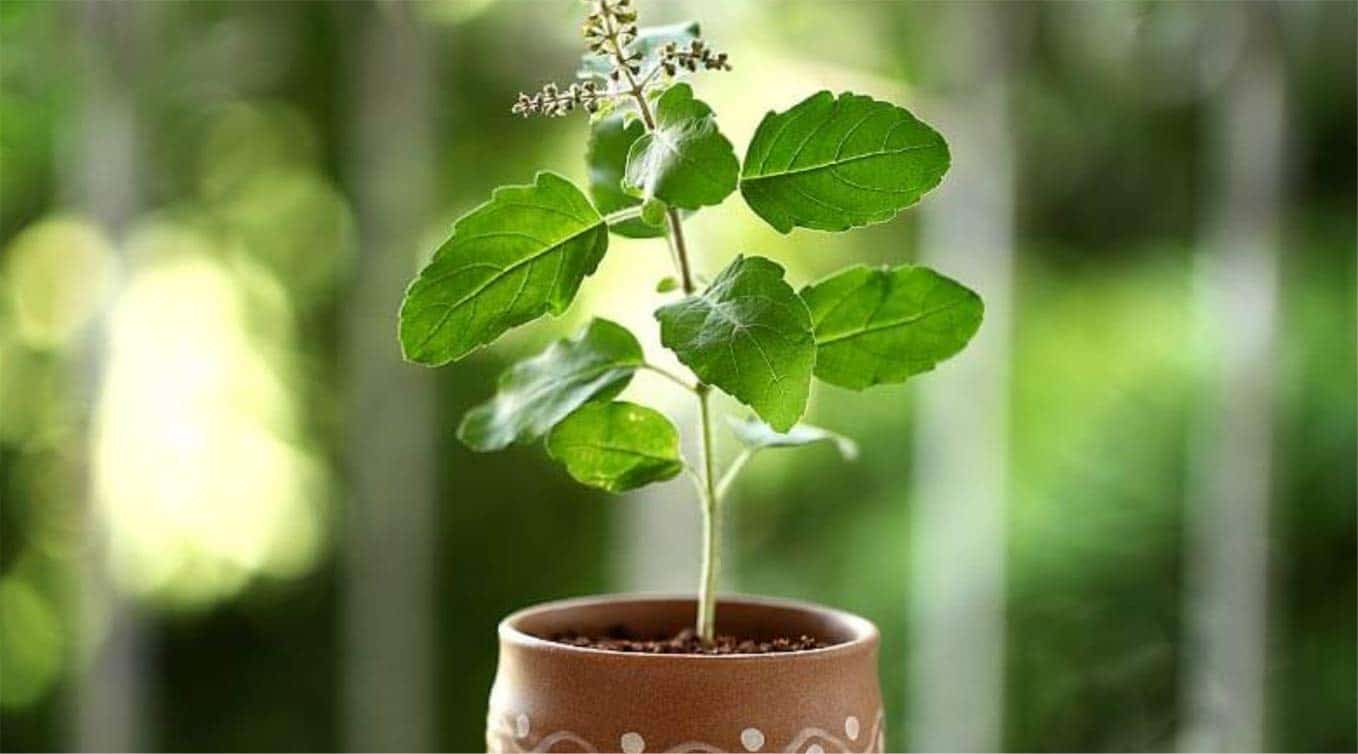 In Hinduism, any ritual, worship or auspicious work is considered as incomplete without Tulsi. Tulsi is very dear to Lord Vishnu. For this reason, Tulsi leaves are definitely included in the Bhog of God.
Is their any scientific reason ?
Originally Tulsi is native to India, Asia, and Africa. The word "basil" comes from the ancient Greek word "basilikhon" which means "royal".
It is believed in Hinduism that the houses where there is a Tulsi plant and regular worship and lamp is lit, there is always the abode of Goddess Lakshmi . According to religious beliefs, some things should be taken care of while worshiping Tulsi.
Water should not be offered to Tulsi on Sundays, Ekadashi and solar and lunar eclipses, along with this, Tulsi leaves should not be broken on this day. The negative energy runs away from the houses where there is a Tulsi plant.
In the houses where Tulsi is planted, there is joy in the devotion of Lord Krishna, and Brahma and Lakshmi are also seated with all the deities.
Health Benefits of Basil : Research has shown that the basil plant has antibacterial, antifungal, and antibiotic properties that enable the body to fight infections.
Tulsi is a very effective remedy to deal with infectious diseases. It boosts our immunity system and helps to fight against cold.
Also Read : https://www.naturespeakz.com/5-medicinal-plants-commonly-found-in-india/