Top 5 Tourist Places to Visit in Koraput : Koraput district is located in Southern Odisha. This district is famous for its natural beauty and best hidden secret of Odisha.  It is decorated with waterfalls, forests, valleys, etc. Due to its such distinct atmospheric condition, the people of Odisha named it the 'Kashmir Of Odisha'.
Top 5 Tourist Places to Visit in Koraput
In winter season it is considered as the Kashmir of Odisha. It's natural beauty attracts visitors and tourist across India came here to explore. As per the official source, there is more than 10 tourist attraction point in Koraput. The best view of nature has been found in the Eastern Ghats mountain range.
Especially in Spring and Winter seasons, it became the top-listed tourist point of Odisha. Visitors from other parts of Odisha and also outside of Odisha come here to enjoy its enormous beauty. Mora than 50 tribal communities are living in the dense forest rages of Koraput. You can find a typical tribal lifestyle in that particular area.
The Deomali Mountain Peak
The Deomali Mountain Peak is also a reason to visit Koraput. This one is the reflection of Kasmir and it is the highest peak of Odisha.You can also visit Kolab Dam of Jeypore and can see the Hydropower plant project of the Kolab Dam region.
MACHHKUND (Duduma)
The Majestic Machhakunda waterfall is one of the best place to visit in Koraput. It is also  known as matsya Tirtha. The height of this fall is around  175 mtrs.
MALIGUDA
The Maliguda Tunnel is the longest tunnel of Odisha and it is the 4 th longest tunnel of India. It lies in between the dense forest area. If you are travelling inside a train then you can able to see the beauty of the forest from the bridge.
Kolab Dam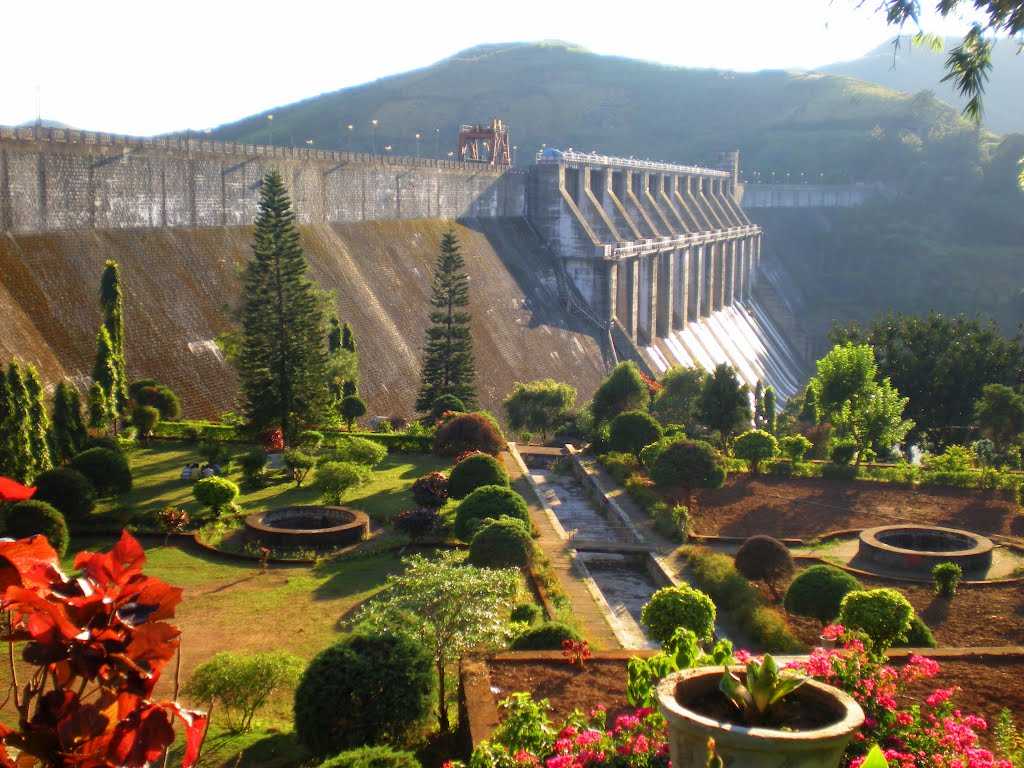 Kolab Dam is  situated near Jeypore town in Koraput district of Odisha. The dam impounds Kolab river which is a tributary of Godavari river.
These are the top listed  tourist place that one should visit in Koraput. Do visit without any delay and enjoy 'Odisha's best-kept secret'.
Also Read: Top Monsoon Destination Point Of Odisha