International Polar Bear Day 2022
International Polar Bear Day : This day is celebrated on 27th February. It is an annual event celebrated globally.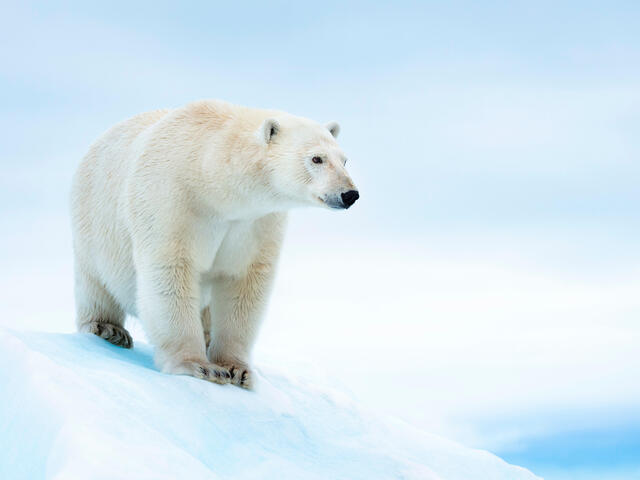 About Polar bear
Scientific name: Ursus maritimus
Speed: 40 km/h 
Genus: Bears
Gestation period: 195 – 265 days
Height: 1.8 – 2.4 m 
Conservation status: Vulnerable
Why do we celebrate National polar bear Day?
The main aim of this is to create awareness of the importance of the polar bear and the bad effect of global warming which leads to a decrease in the population of such animals living in the pole region.
Polar bear population-
Due to global warming the temperature in both the poles increasing rapidly that becoming a threat to the existence of the polar bear.
The population of the polar bear decreasing and there are only 26,000 polar bears remain in the world as per International Union for Conservation of Nature (IUCN) report.
Also Read: Gujarat: Khijadia Bird Sanctuary recognized as new Ramsar site