PM Modi shows his love for Nature
PM Modi shows his love for Nature: Narendra Modi, the PM of India is a nature lover. He always loves and respects nature. Many times we saw that he loves to spend time with nature, spent time with birds and animals. As he considered nature as a mother: who had created the whole universe.
So here are some photos that say how PM Narendra Modi loves Nature
1- Here are some photos where he is spending time in the lap of nature. In the riverside and sea, he is doing prayer and meditation. That helps him to make his inner soul filled with peace and harmony.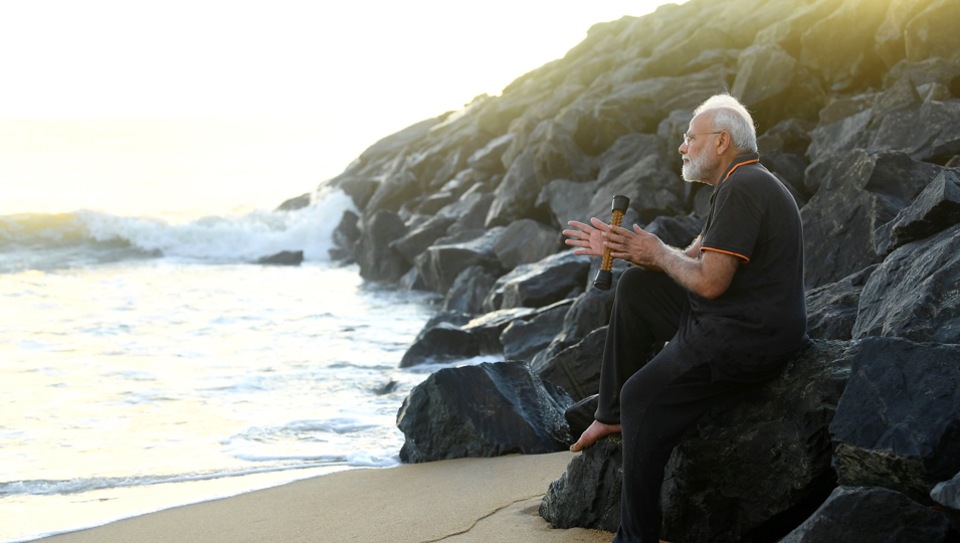 2- Here Modi spends some time with birds. He is enjoying a bird walk with the National Bird of India which is the peacock. The peacocks are fed by the PM.
He also started an initiative 'Swachha Bharat Abhiyan'. Through this initiative, many kinds of steps are taken to make India clean. To aware public PM, Modi has seen plogging plastic garbage from the sea beaches. It went viral in social media and became a source of inspiration for the world.