Stadsaal Caves of South Africa
Stadsaal Caves of South Africa: The Stadsaal caves are situated Cederberg Wilderness Area, West Coast DC, Western Cape, South Africa. It is also known as Afrikaans for city hall. These caves are a series of ancient inter-leading caves in the Cederberg Wilderness.
Why it is so famous:
This cave is famous for its enormous beauty. People came to spend their weekends with lots of adventurous activities like hiking, trekking, etc. The beautiful landscapes along with fantastic scenery looks very astonishing. The domes caves and alleys are looks very attractive. There is a very narrow space inside the cave. Some historical writings
and paintings also are found on the wall of this cave. We can say it's a perfect destination point for nature lovers.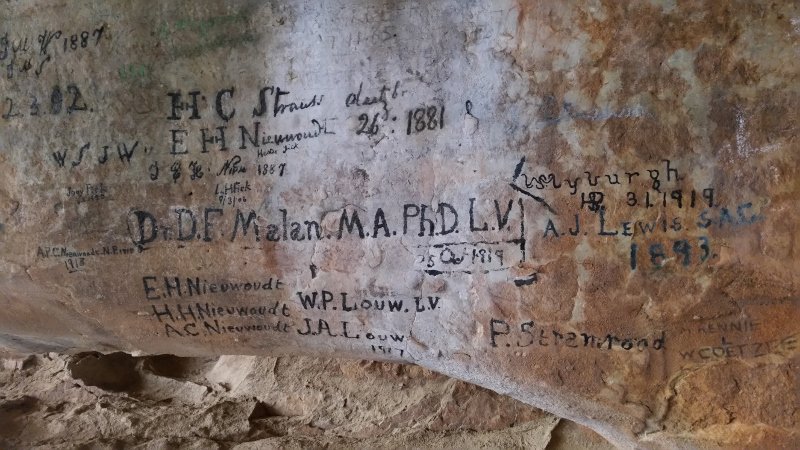 Also Read : Top 5 best zoos in Canada one must visit